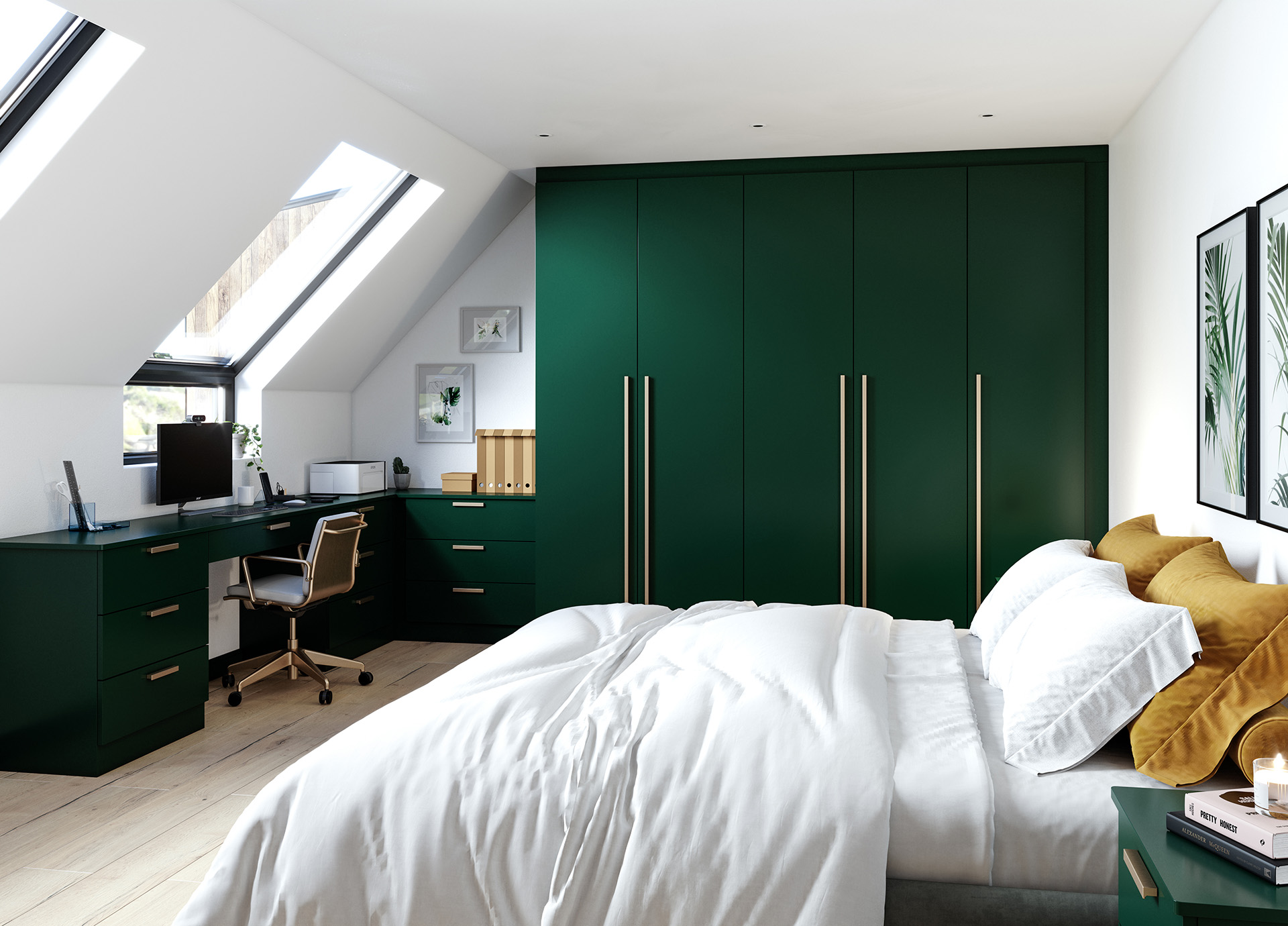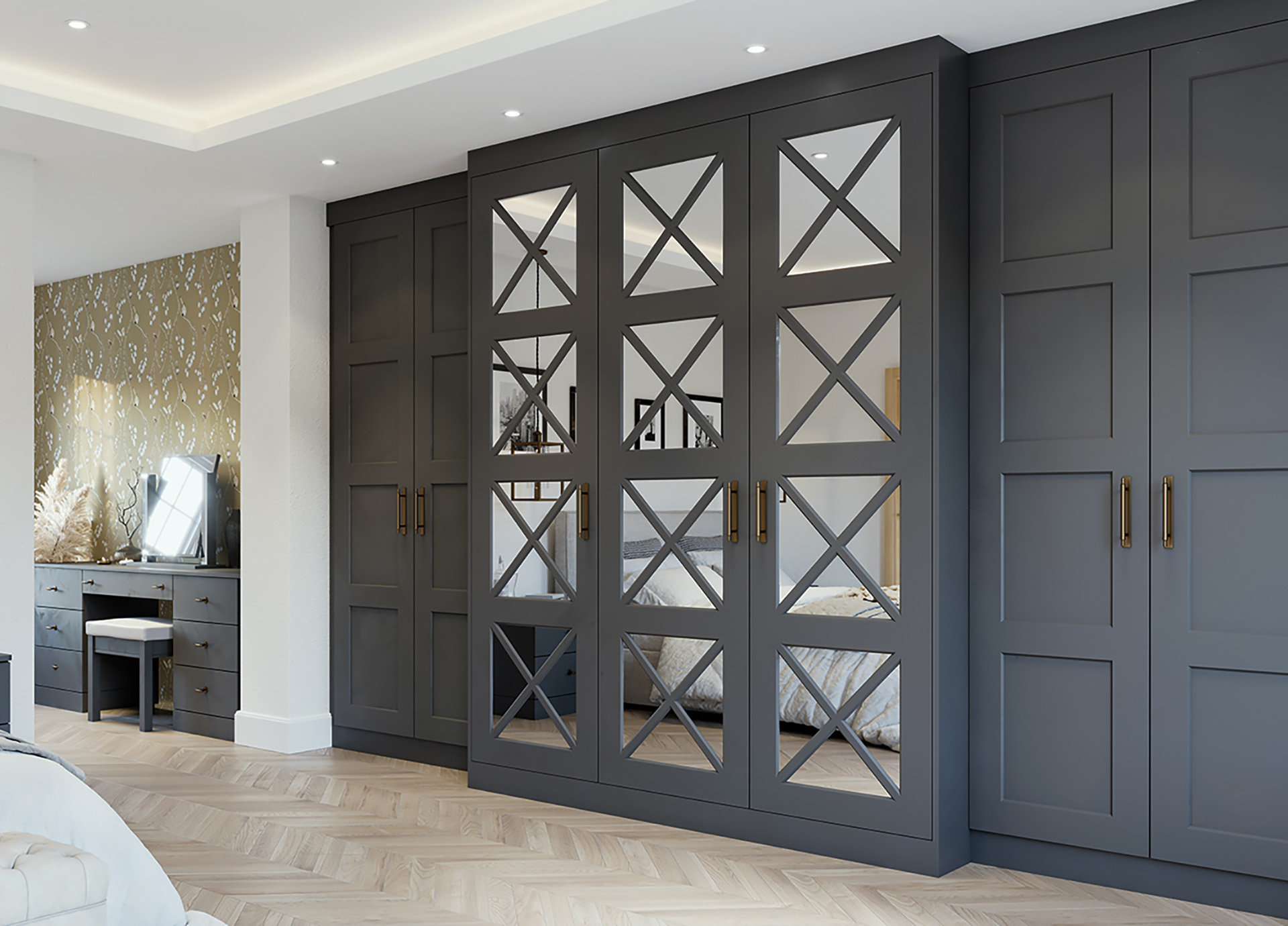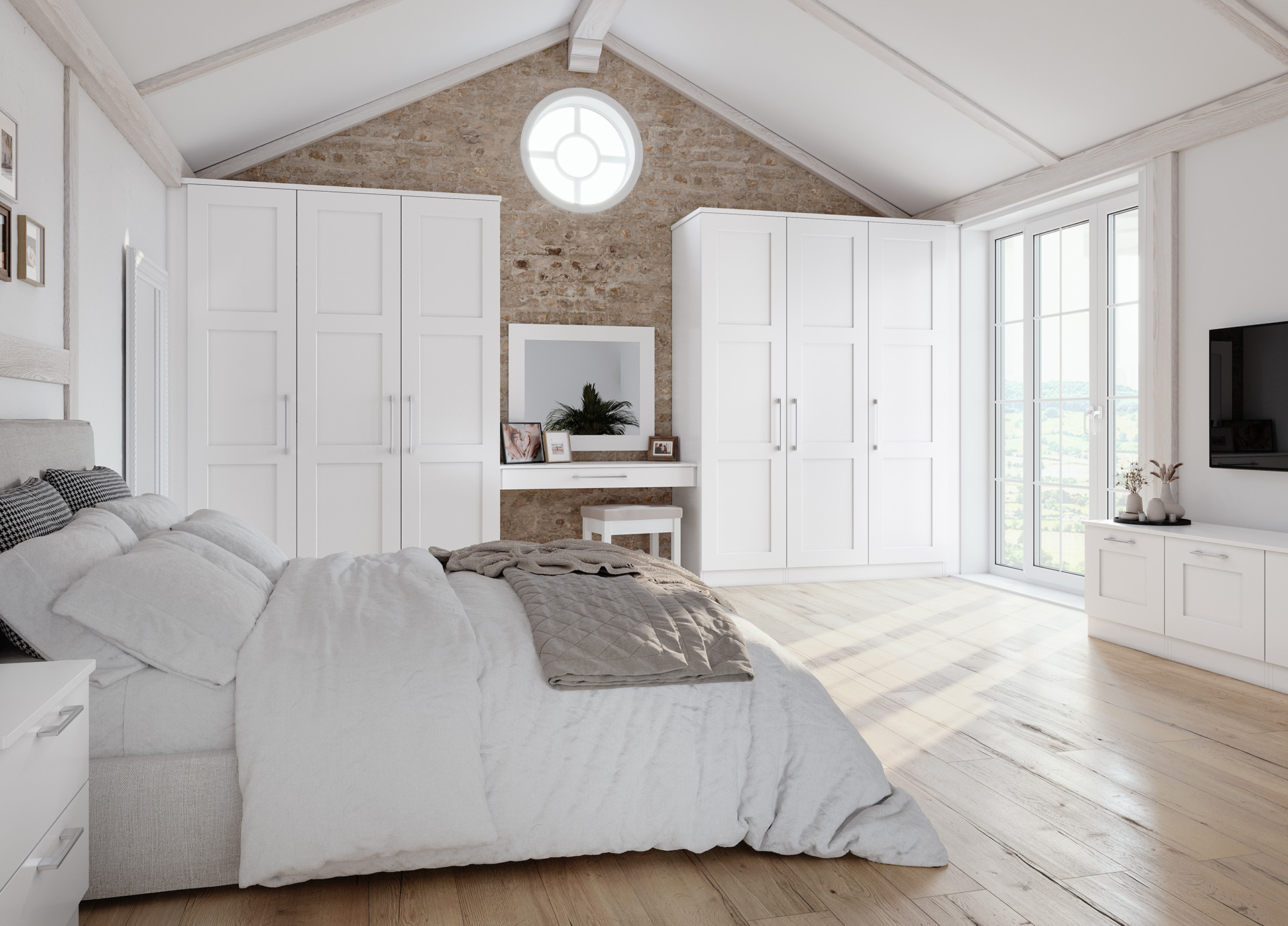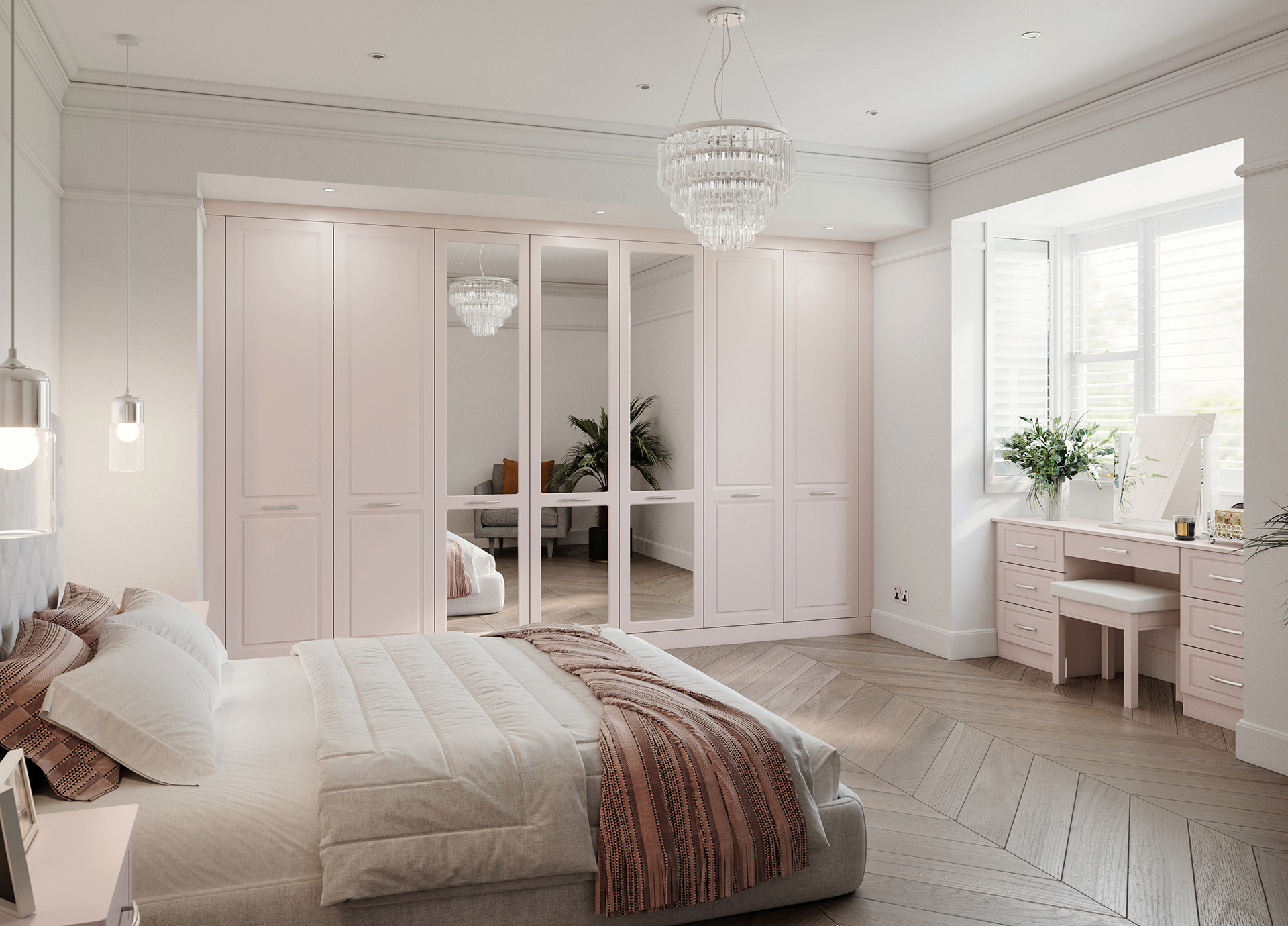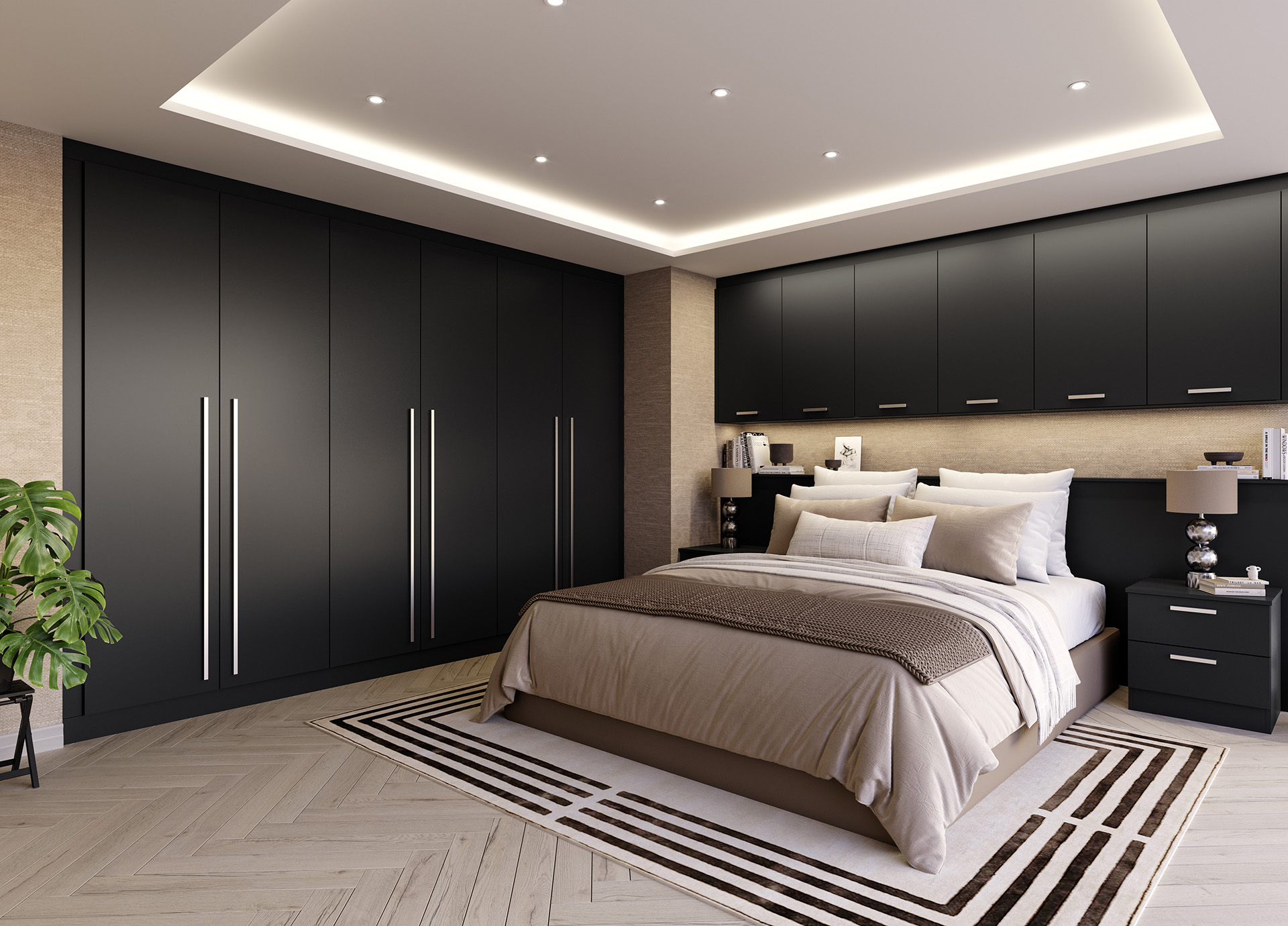 Culzean Hinged Wardrobes: Elevate Your Storage Space!
Are you tired of cluttered cupboards and limited storage options? Look no further than our revolutionary hinged wardrobes! Designed with both functionality and style in mind, our Culzean hinged wardrobes offer the perfect solution for organising your clothes, accessories, and more.
Key Features and Benefits
Ample Storage Capacity
With our Culzean hinged wardrobes, you'll never run out of space again. The smartly designed interior provides generous storage capacity, allowing you to neatly arrange your clothing, shoes, handbags, and other essentials. Say goodbye to cramped cupboards and hello to organised bliss!
Easy Access
Our bespoke Culzean hinged wardrobes are built for convenience. No more digging through piles of clothes or struggling to reach items at the back of your wardrobe. Everything is just a reach away!
Customisation Options
We understand that everyone has unique storage needs. That's why our wardrobes offer a range of customisable options. From bespoke shelving and pull down rails to specialised compartments for jewellery and accessories, you can create a personalised storage solution that perfectly suits your lifestyle.
Sleek and Stylish Design
Our hinged wardrobes not only offer exceptional functionality but also add a touch of elegance to any room. With their sleek and modern designs, they seamlessly blend into any decor style, enhancing the overall aesthetic appeal of your space.
Durable and Long-Lasting
Crafted here in the UK from high-quality materials, our hinged wardrobes are built to last. We prioritise durability and sturdiness, ensuring that your wardrobe will remain in excellent condition, providing reliable storage for years to come.
Versatility
Whether you need a wardrobe for your bedroom, guest room, or office, our Culzean hinged wardrobes are versatile enough to fit any space. Available in various styles, finishes, and colours, you can find the perfect match for your room's layout and design theme.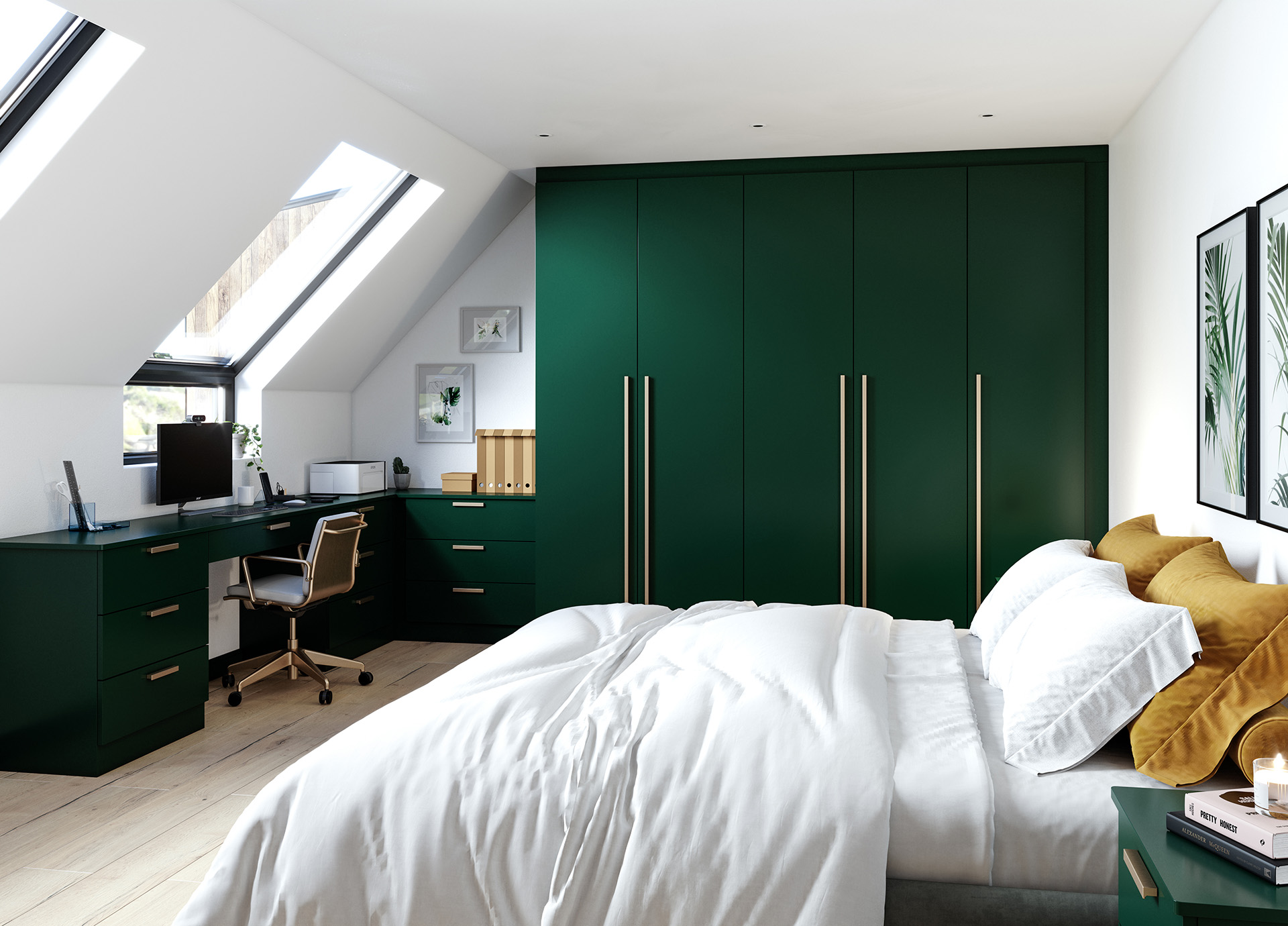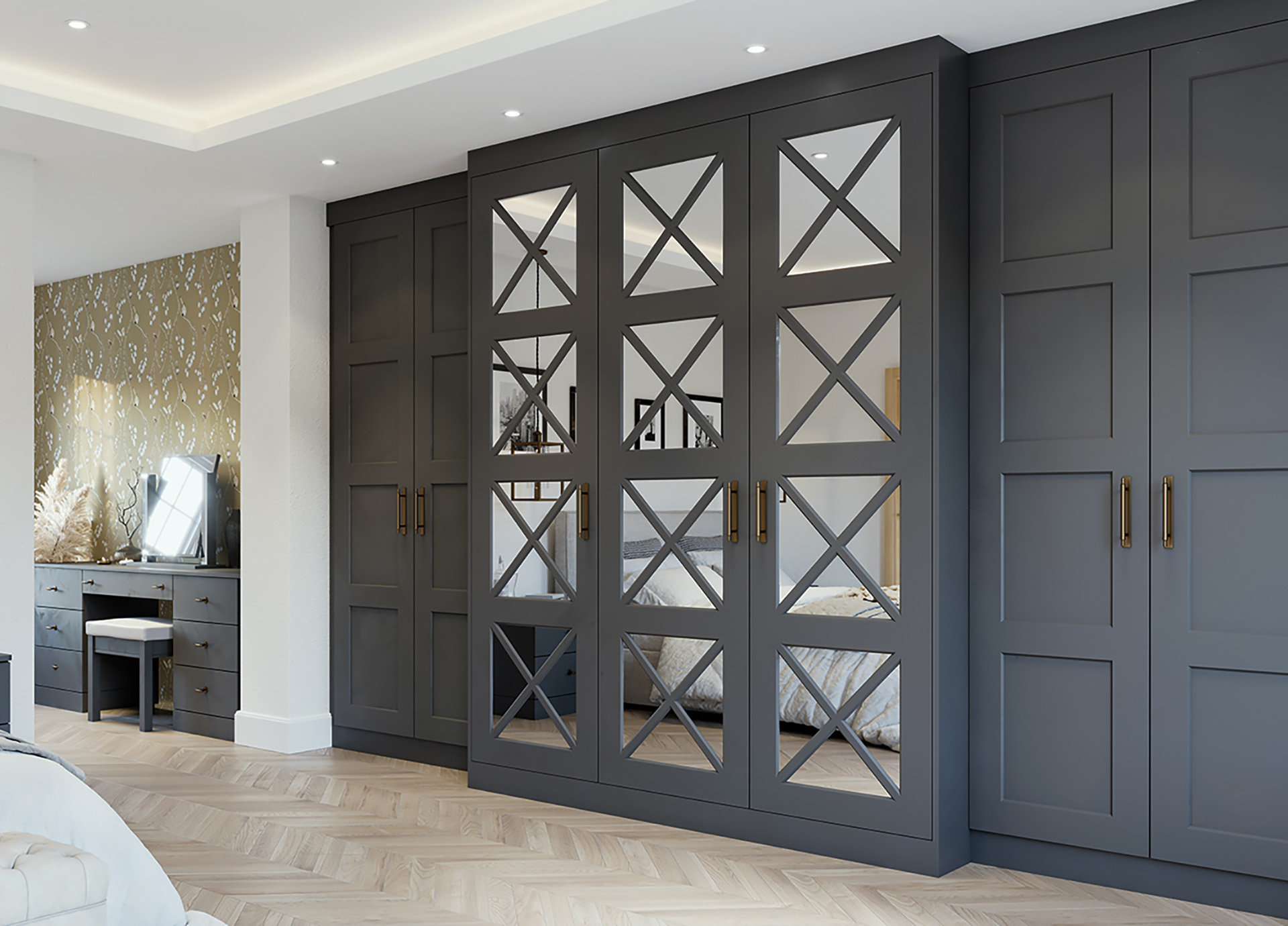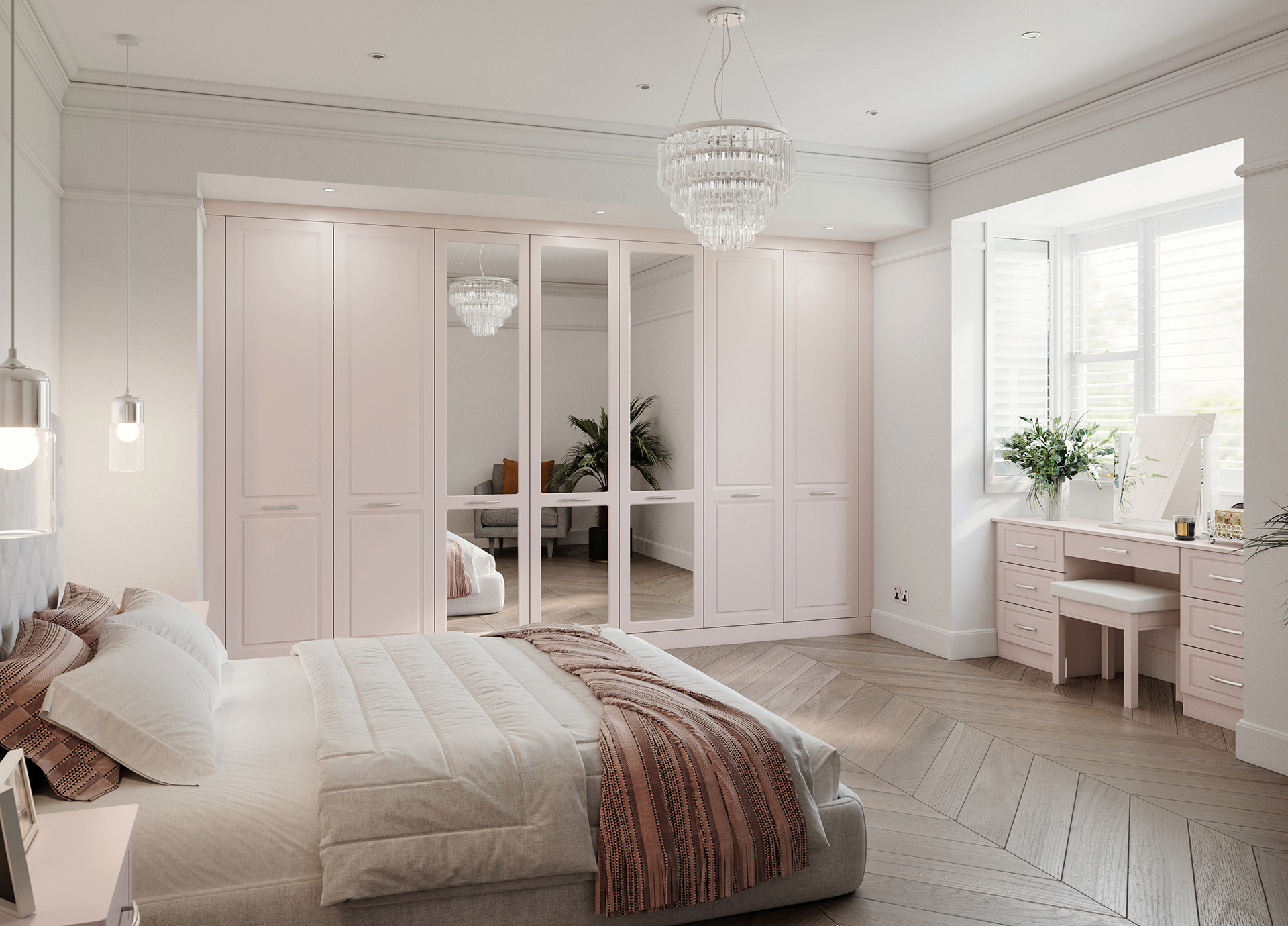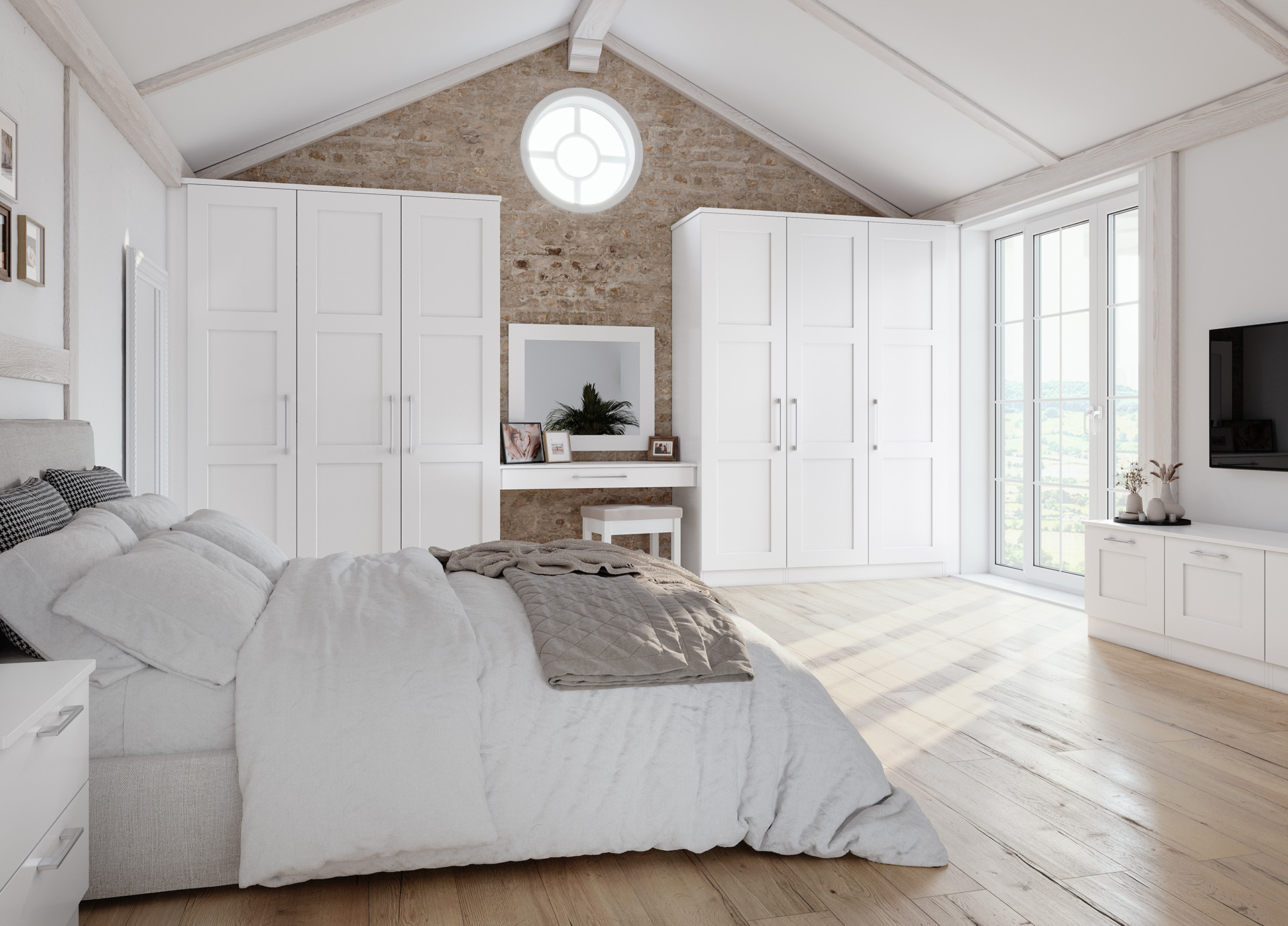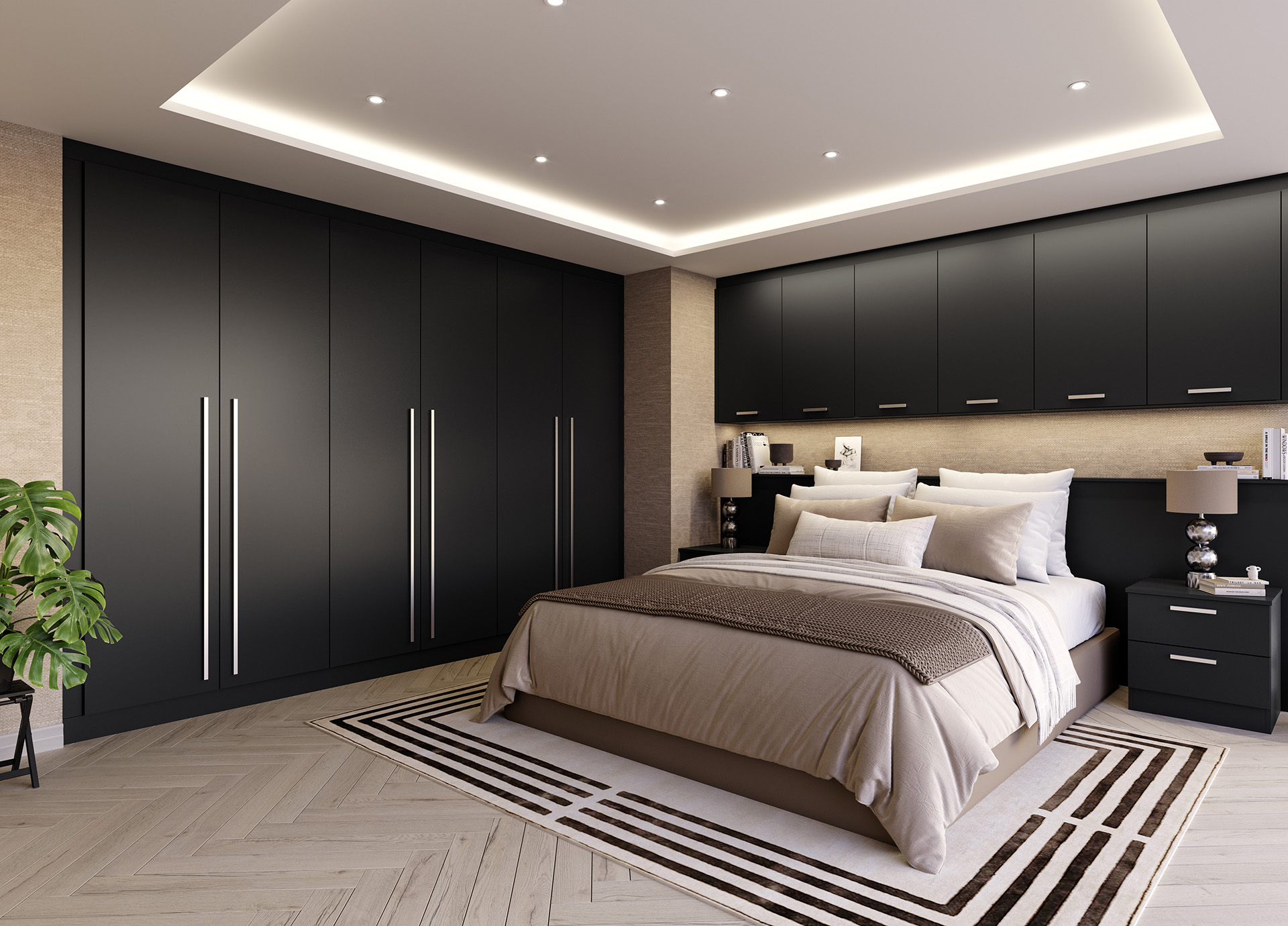 Why Choose Alvic?
Superior Quality
We are committed to delivering the highest quality products to our customers. Our hinged wardrobes are meticulously crafted right here in the UK, incorporating premium materials and precision engineering for outstanding performance and longevity.
Exceptional Customer Service
We believe in going above and beyond to ensure customer satisfaction. Our knowledgeable and friendly team is ready to assist you at every step of the way, from selecting the right wardrobe to post-purchase support.
Competitive Pricing
We understand the importance of value for money. That's why we offer competitive pricing without compromising on quality. Experience the benefits of our bespoke wardrobes at an affordable price.