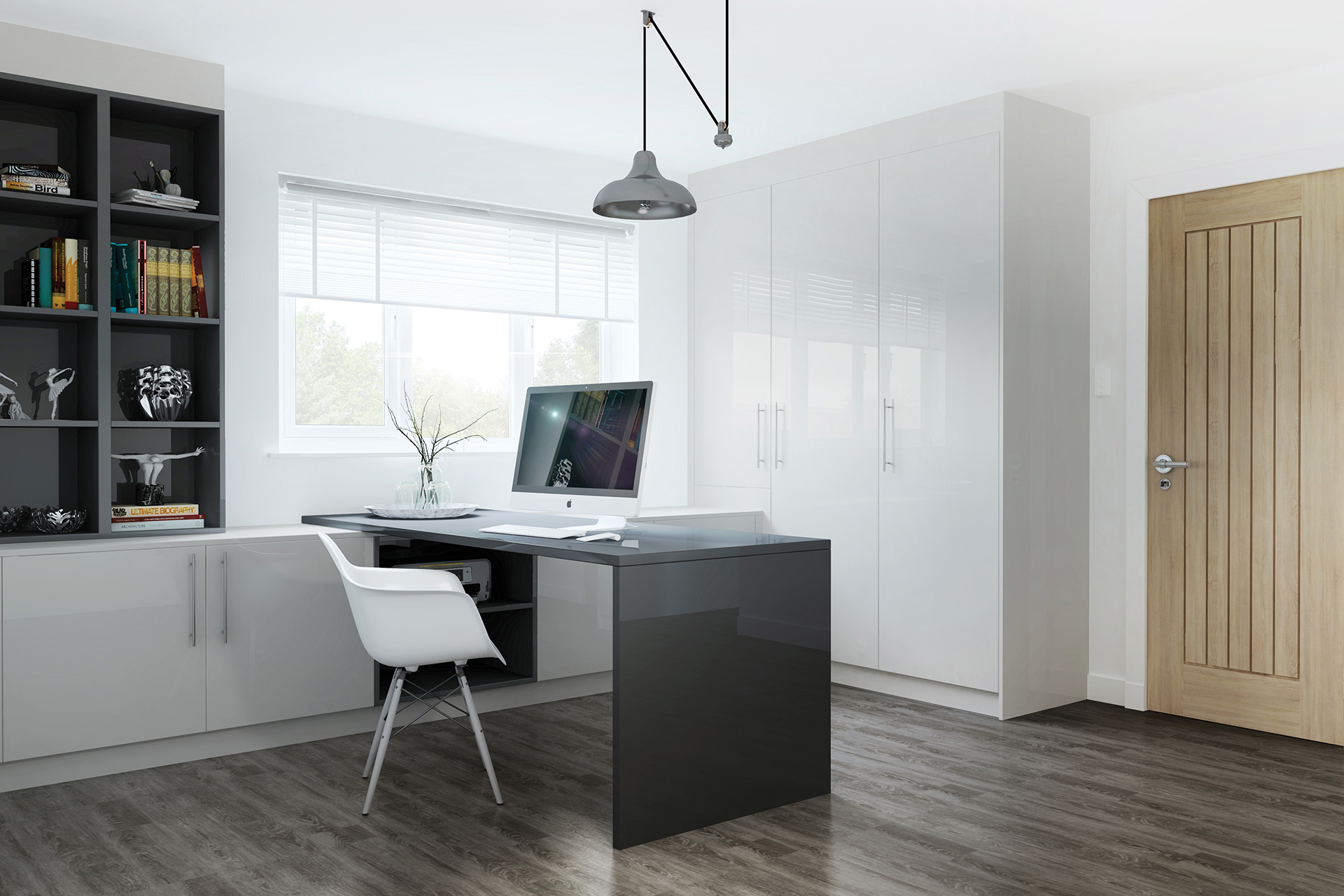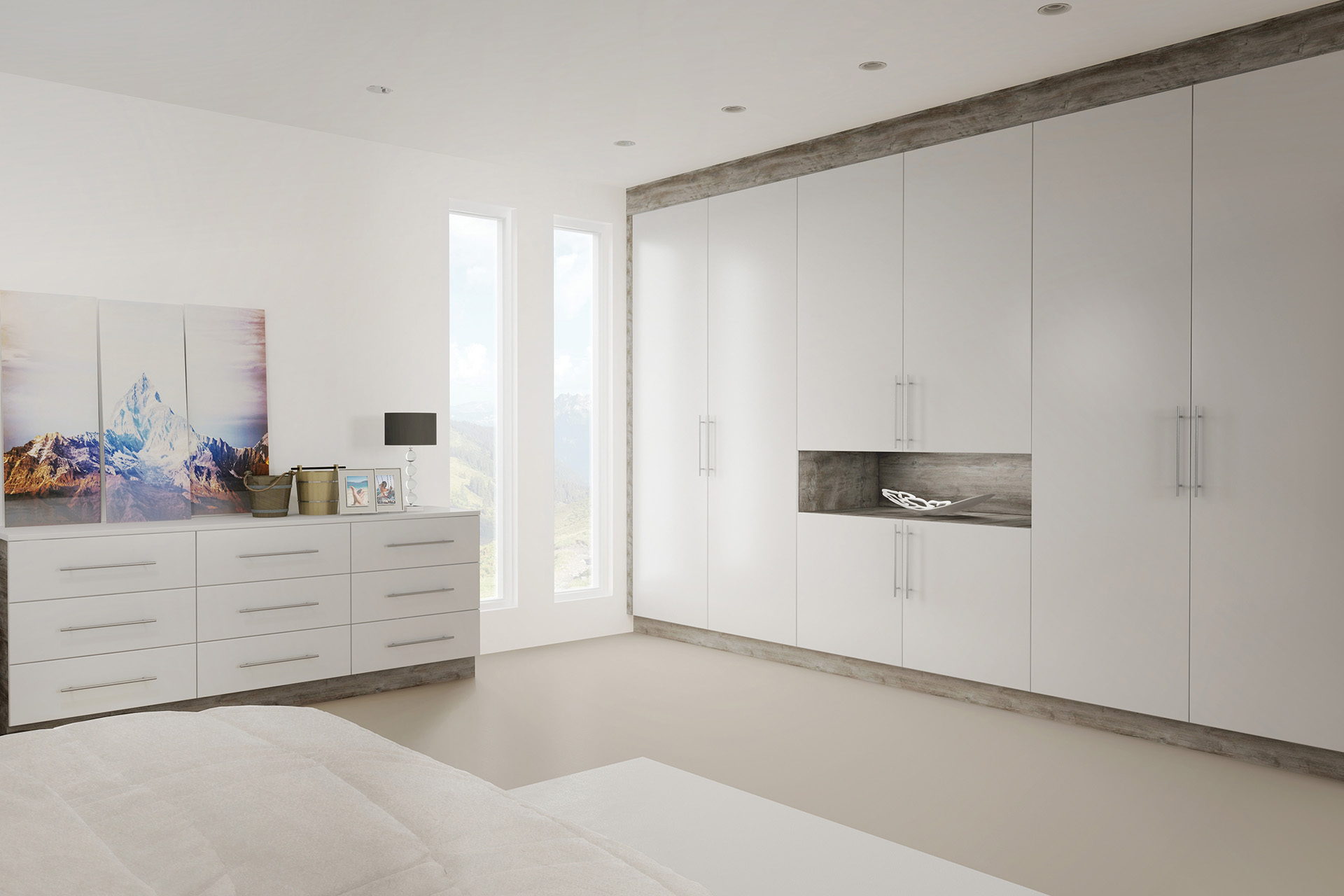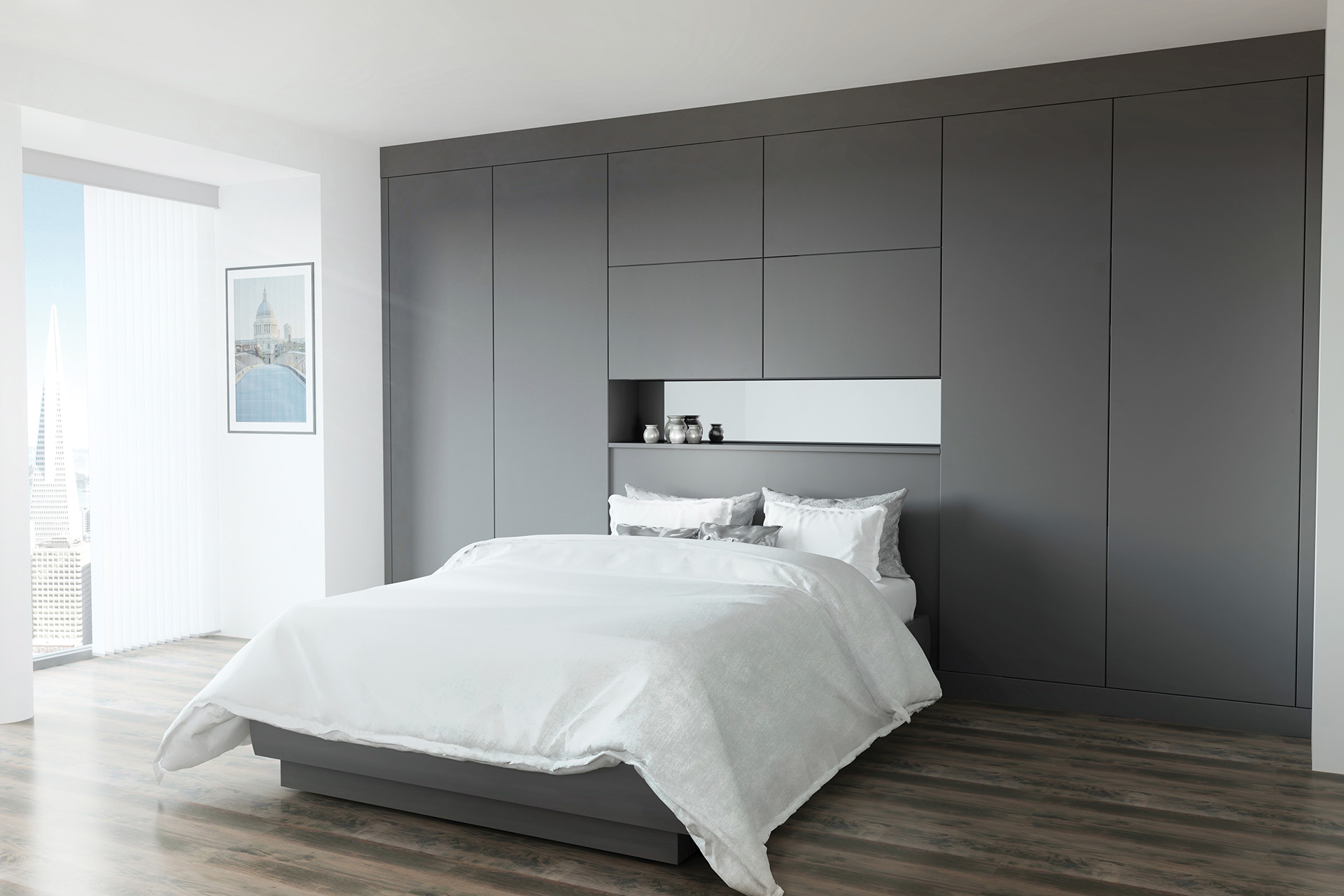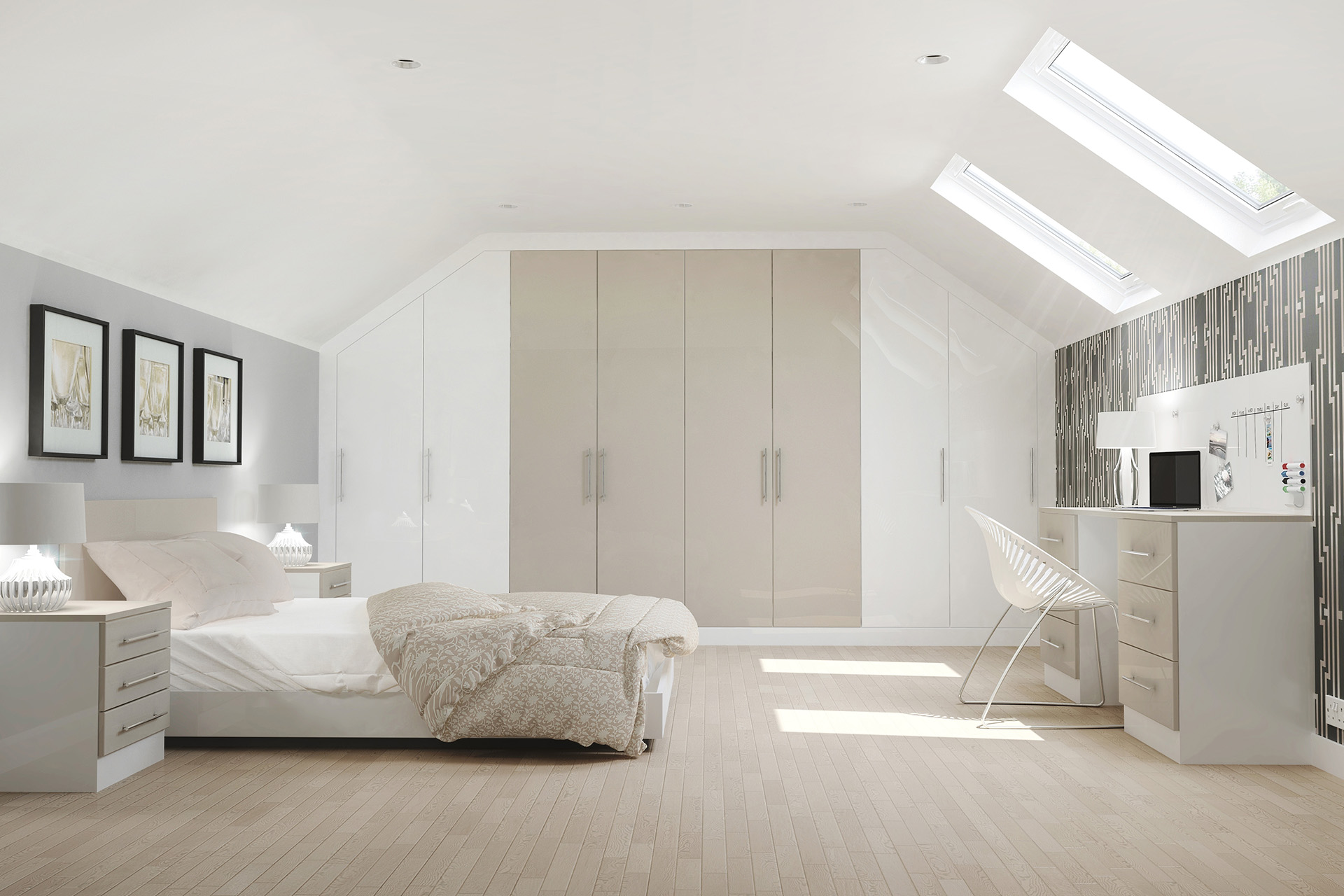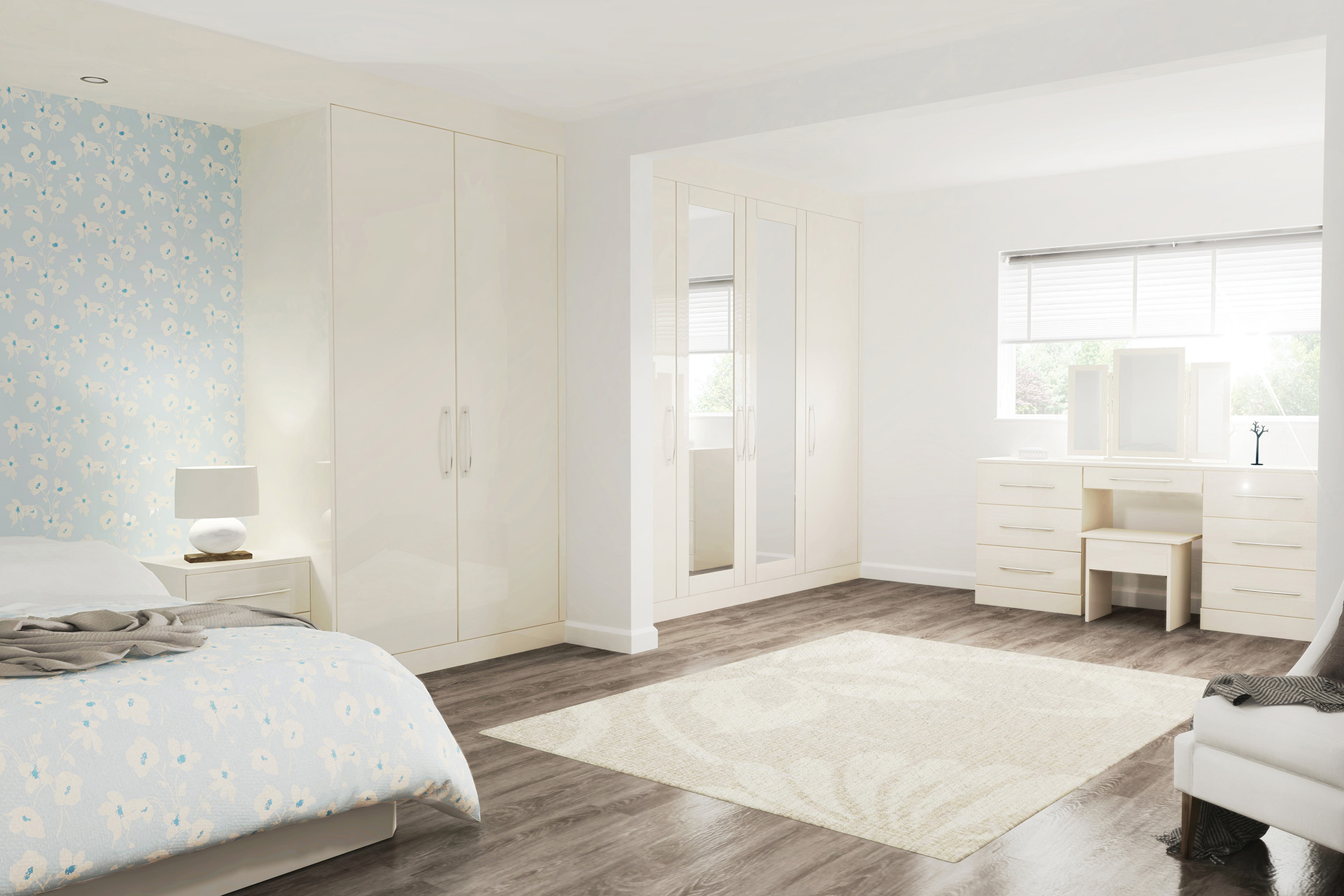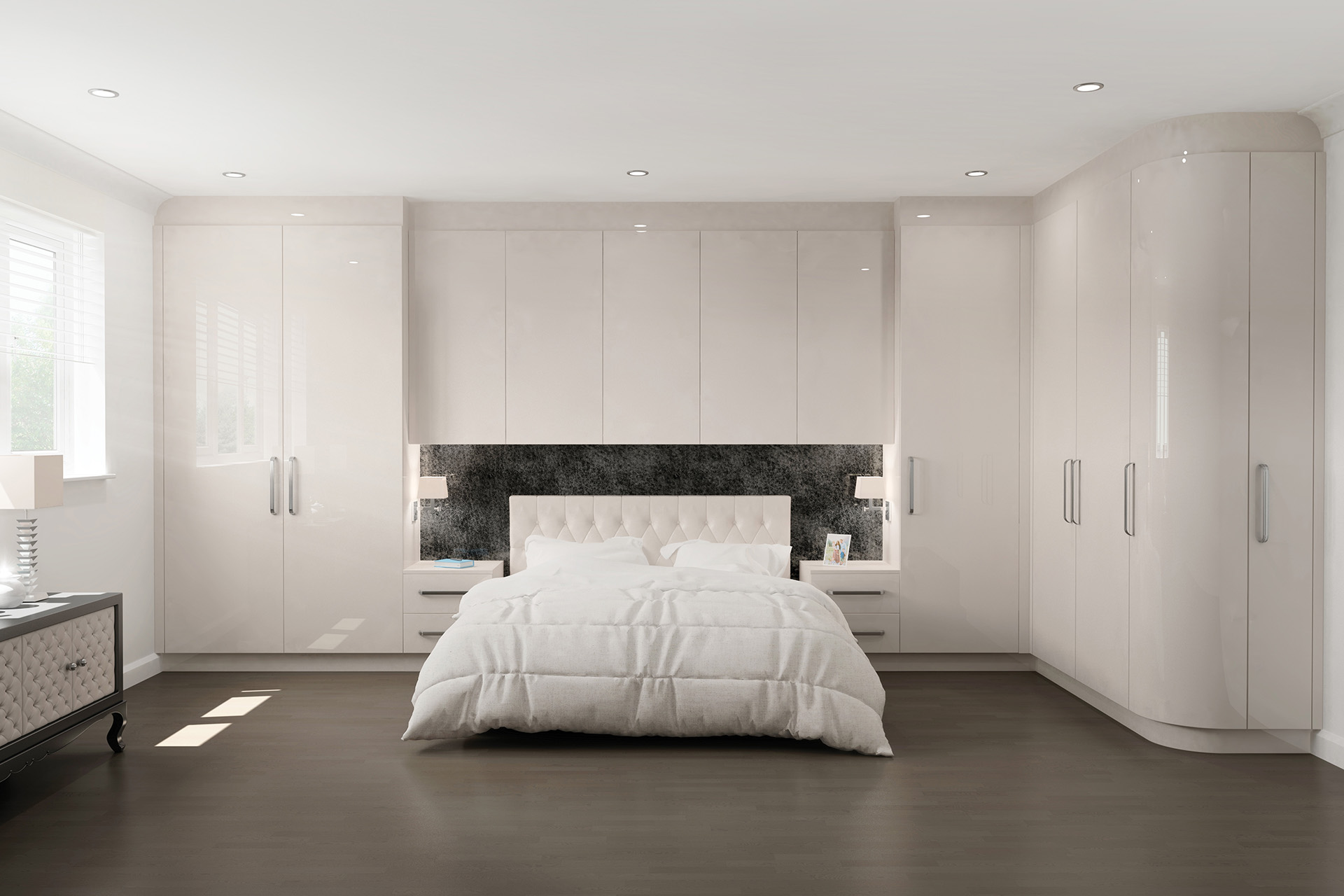 Introducing High Gloss and Super Matt Acrylic Wardrobe Systems: Redefining Elegance and Functionality!
Experience the allure of contemporary design with our Glacier Wardrobe Systems, available in sliding & hinged options. The super smooth finish radiates a luxurious sheen, instantly enhancing the visual appeal of your living space. Reflecting light beautifully, these wardrobes create an illusion of spaciousness while providing ample storage for your belongings.
Key Features and Benefits
Endless Customisation
Create a wardrobe that truly reflects your style and personality. Our Glacier system offers a wide range of customisation options of panel colours and finishes for straight or angled spaces. Whether you prefer minimalist elegance or bold statements, you can curate a wardrobe that aligns with your vision.
Perfect Fit for Every Space
Don't let limited space cramp your style. Our made to measure Glacier Hinged wardrobes are designed to optimise space utilisation, making them suitable for both compact and spacious rooms.
Seamless Integration
Whether you're designing a contemporary bedroom, a chic dressing room, or a modern home office or boot room, the Glacier wardrobe system will seamlessly integrate into various interior themes. Their timeless design ensures they will remain stylish for years to come.
Sustainability Meets Style
We believe in responsible design. The Glacier Wardrobe Systems are built using eco-friendly materials and manufacturing processes, reflecting our commitment to sustainability without compromising on style and quality.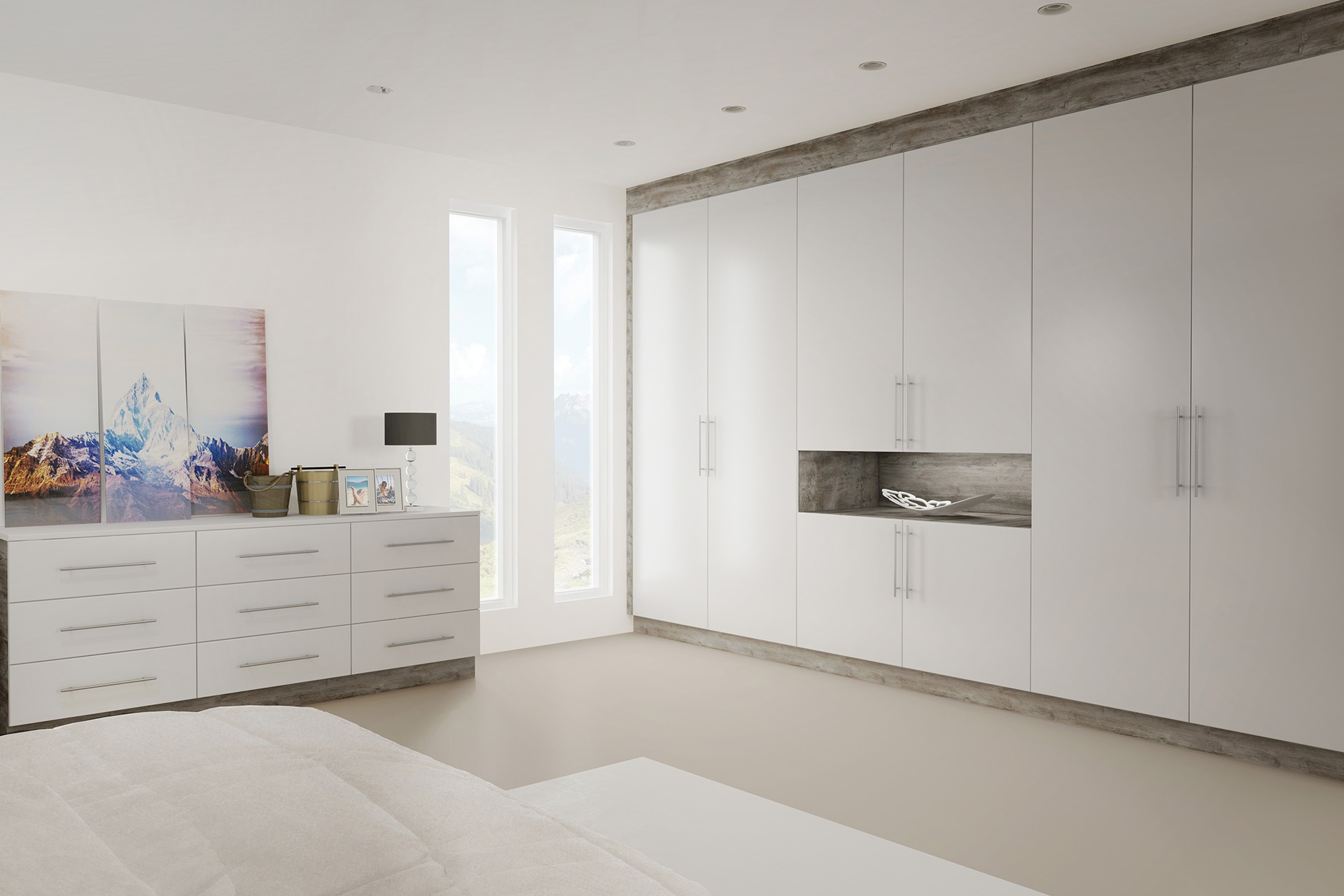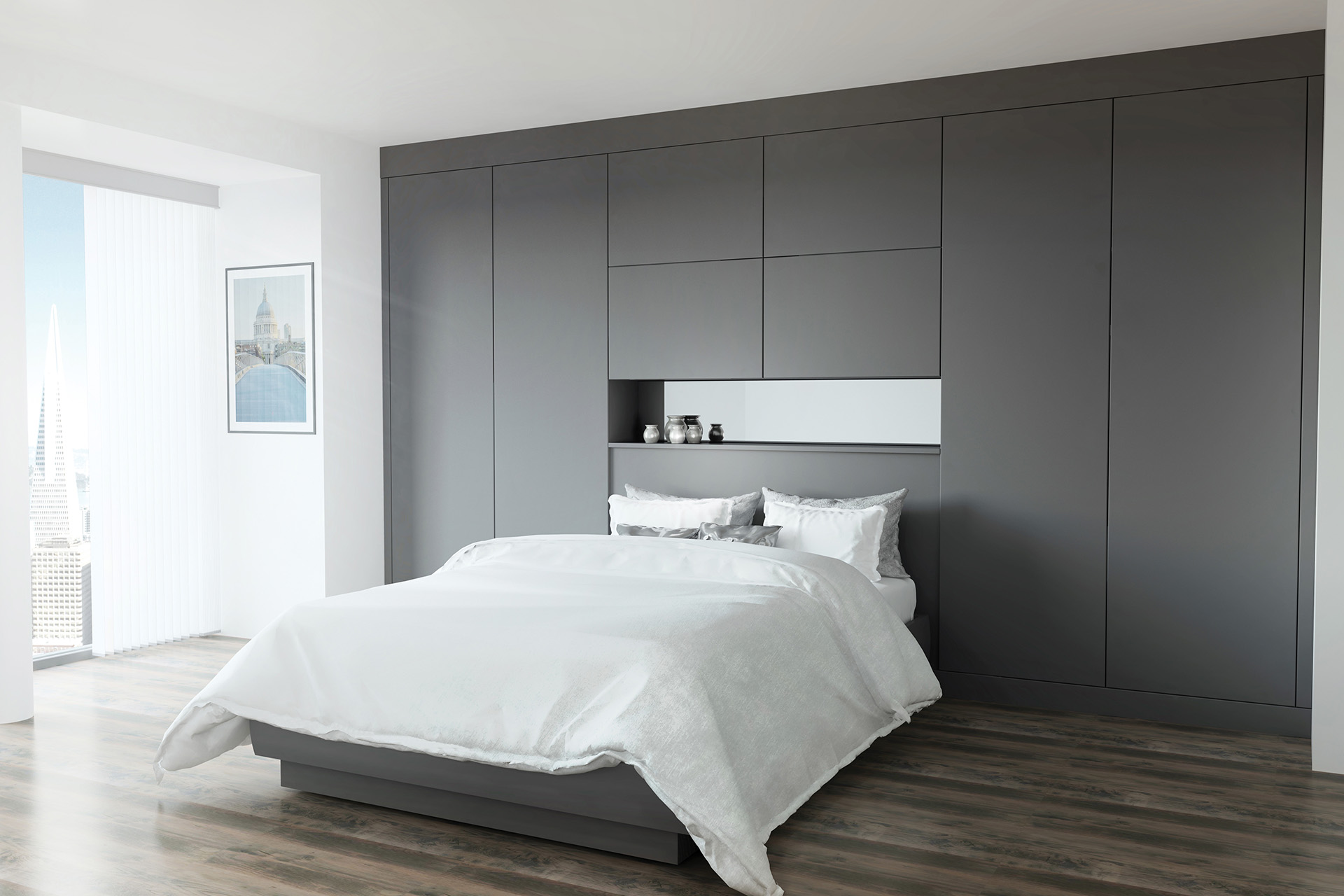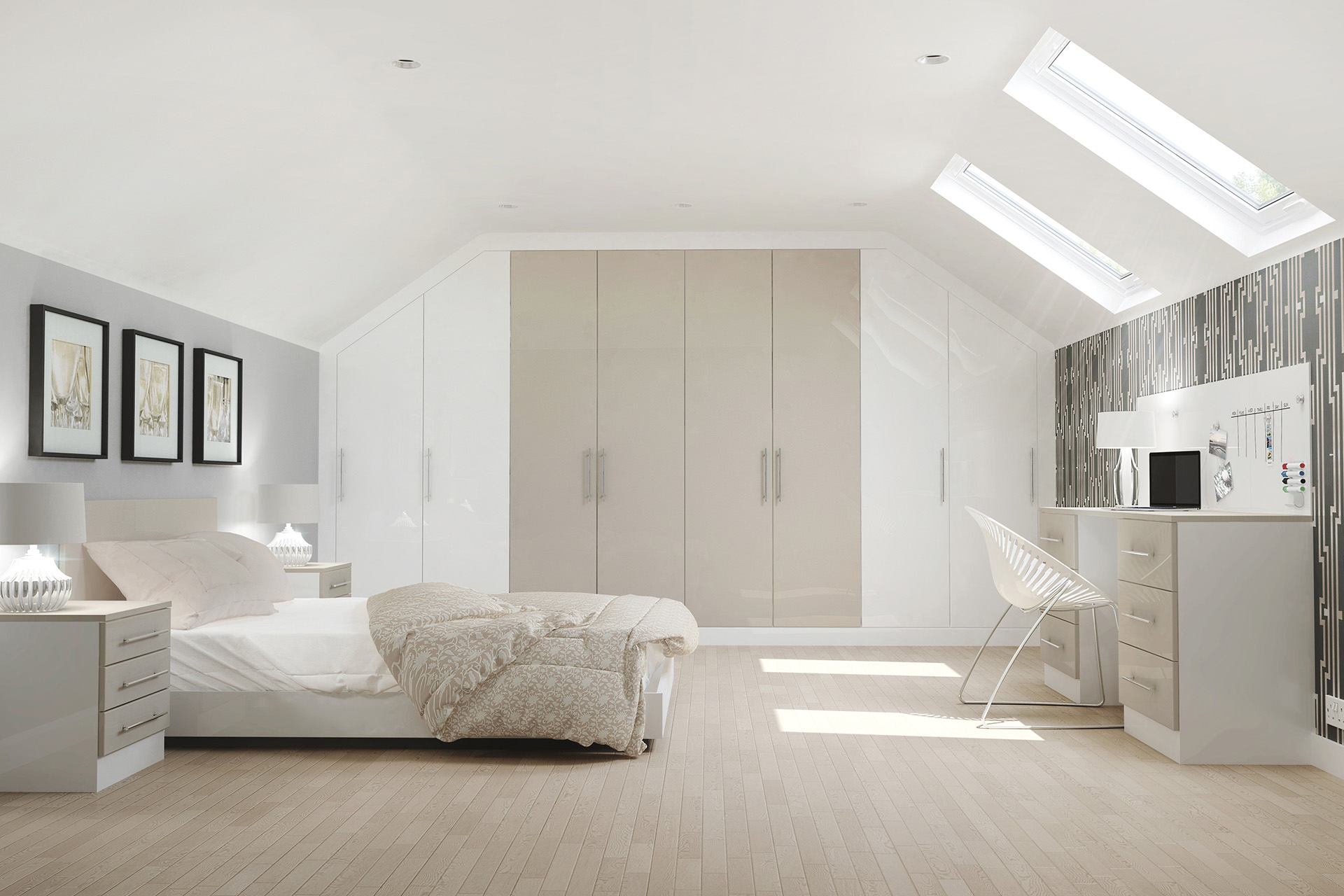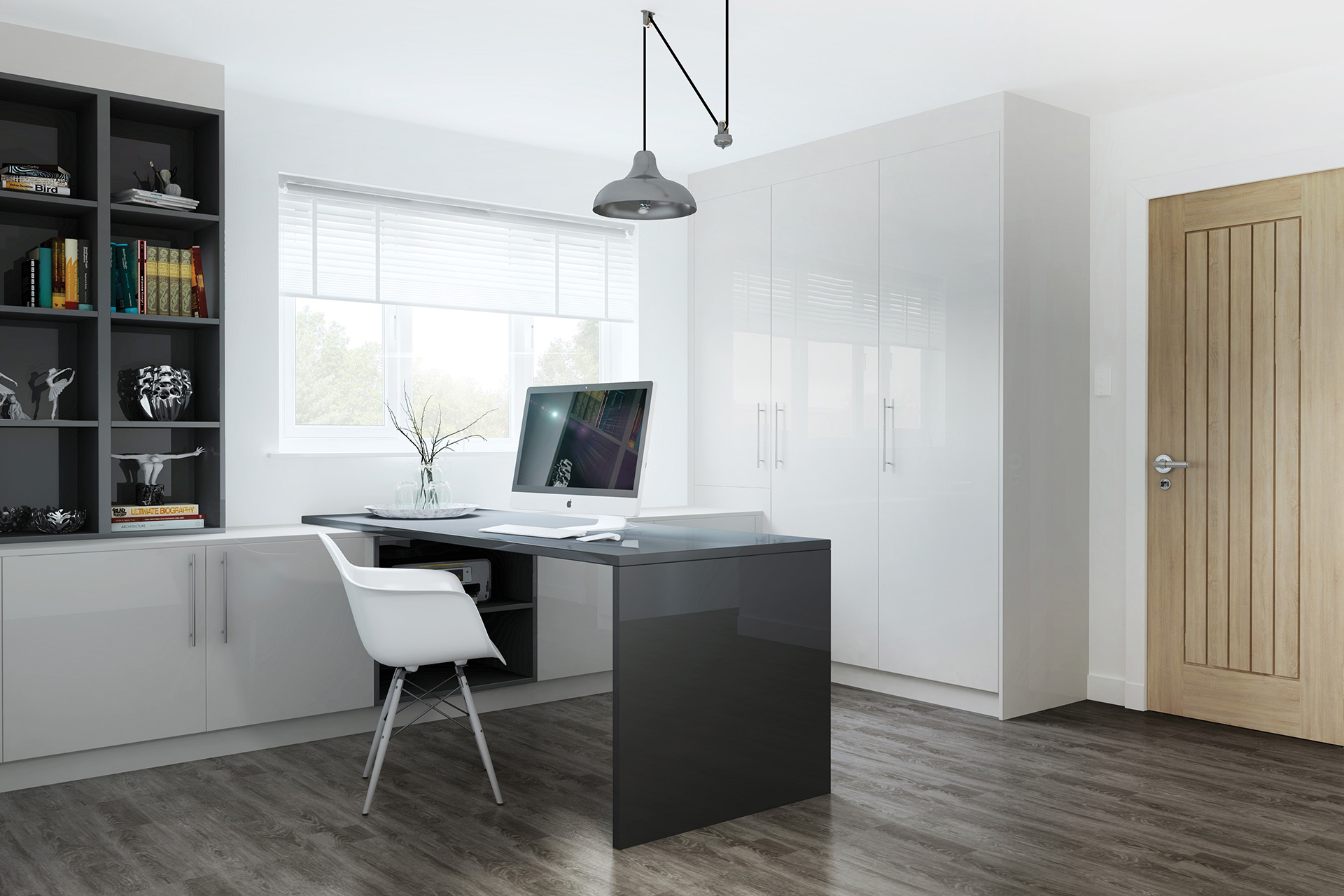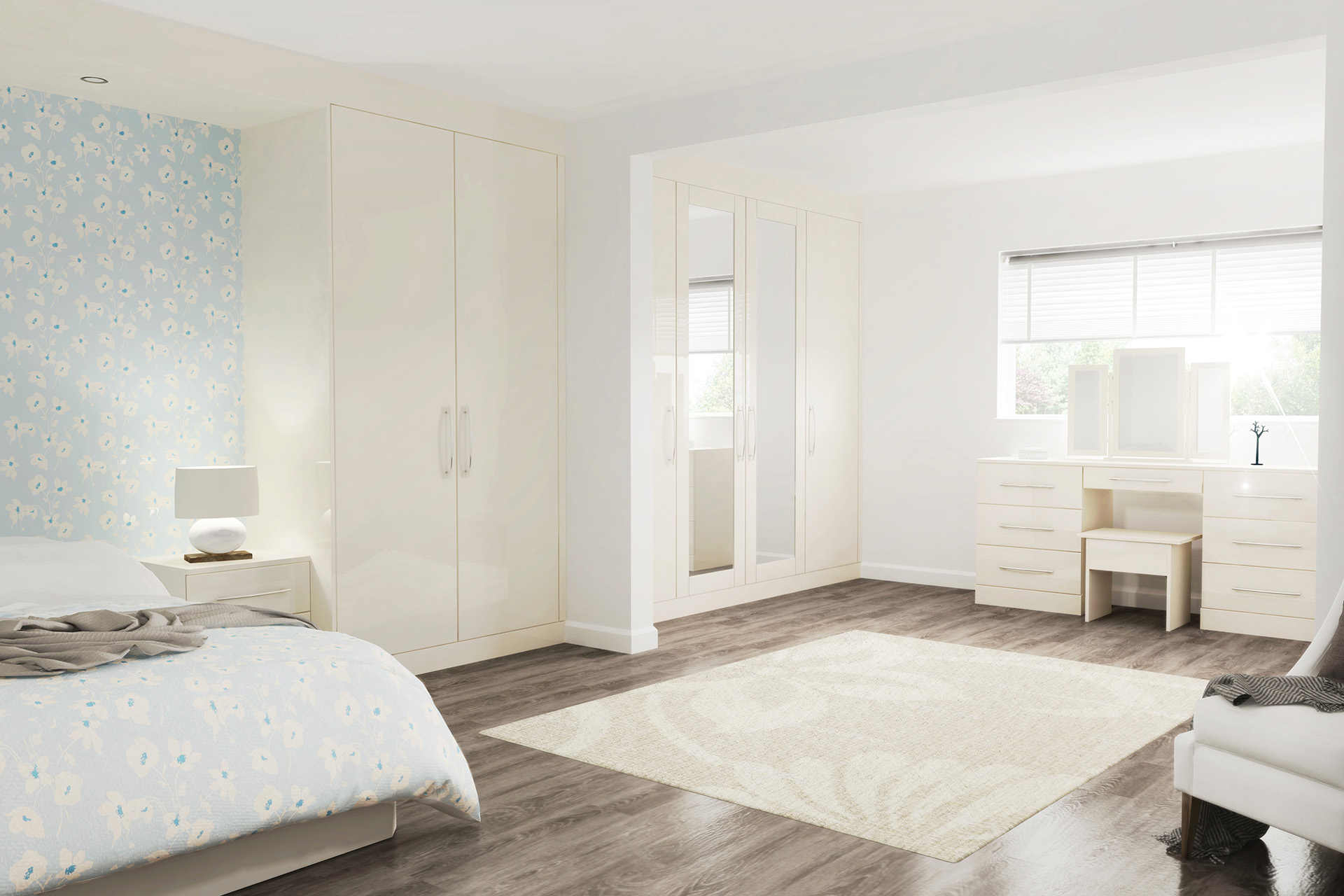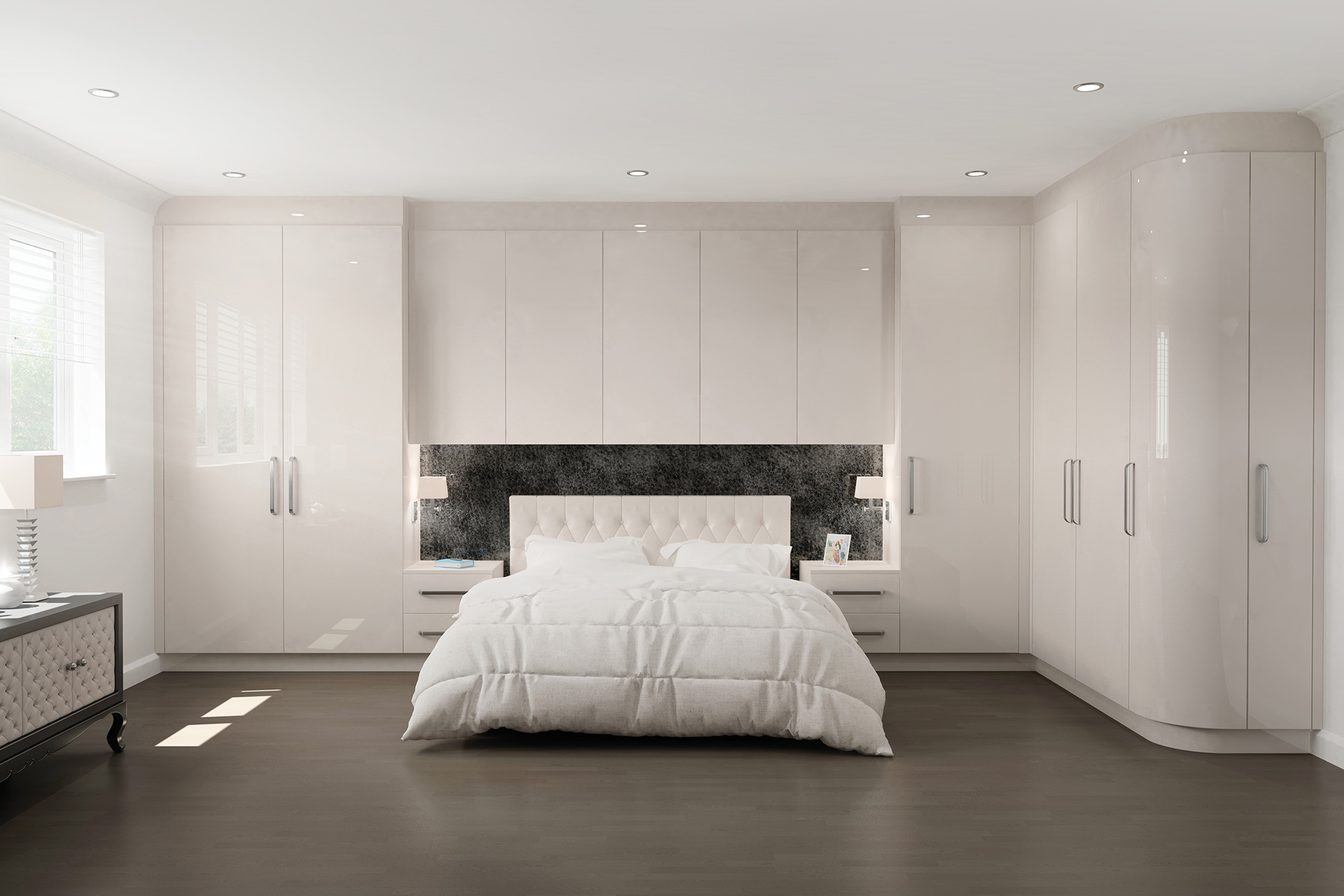 Why Choose Alvic?
Superior Quality
We are committed to delivering the highest quality products to our customers. Our hinged wardrobes are meticulously crafted right here in the UK, incorporating premium materials and precision engineering for outstanding performance and longevity.
Exceptional Customer Service
We believe in going above and beyond to ensure customer satisfaction. Our knowledgeable and friendly team is ready to assist you at every step of the way, from selecting the right wardrobe to post-purchase support.
Competitive Pricing
We understand the importance of value for money. That's why we offer competitive pricing without compromising on quality. Experience the benefits of our bespoke wardrobes at an affordable price.